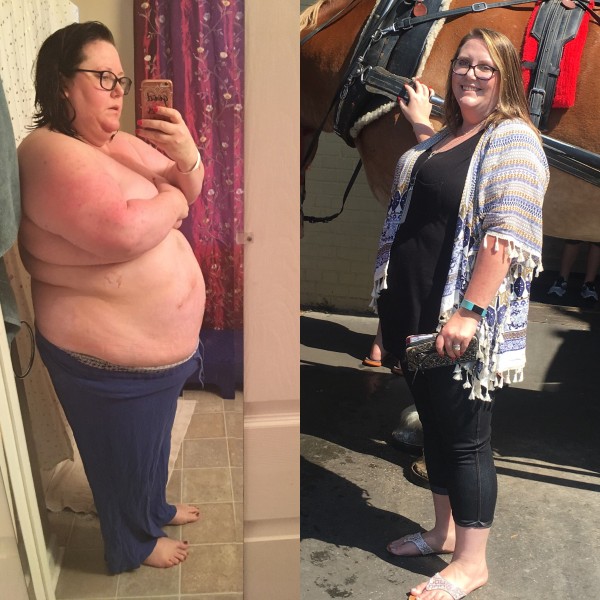 I have lived a keto lifestyle for over a year now and I'm down over 80 lbs! I love to share this lifestyle. Not only for it's benefits to lose weight and quickly, but for all the health benefits as well!
A Keto lifestyle includes benefits such as anti-inflammatory effects, balanced hormones, increase sex drive, levelled blood sugar levels, increased brain function, and so much more!
I created this ebook as a sample 7 day keto meal plan to give you a kickstart in the right direction!
More Keto benefits ebooks coming...