Whether, a bariatric patient, or just someone trying to be healthy, recipes matter. Even more so, having a plethora of recipes at hand matters most. If you have a full-time job and/or kids, easy recipes will rank highest in your mind. In pops me here. I've comprised a couple of weeks worth of recipes that are super easy and super healthy! I hope they bring you continued success like they do me!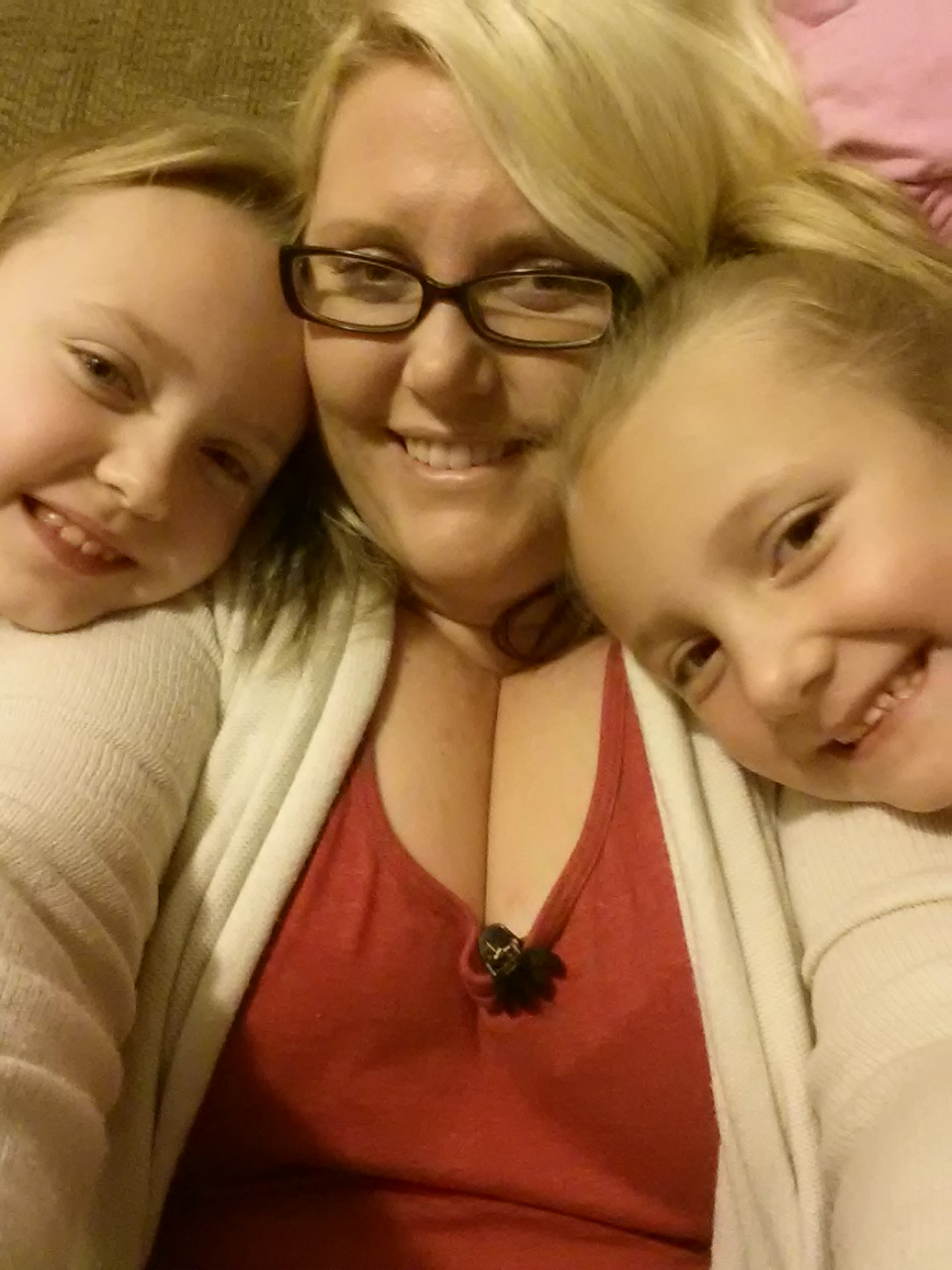 I'm a mom of two awesome children and a wife. I'm just over here trying to live my best life as a mom but still feeling like a kick ass business woman! I have worked from home since 2006 and have proven strategies.
I'm here to help you achieve the time you didn't think you had, the body you didn't realize you deserve and the mental status of a BOSS!
Featured Products
EXAMPLE
Featured Products
EXAMPLE